GET YOUR FREE RENTAL PRICE ANALYSIS
Call us today at 303.666.4300 or enter your address below.
Broomfield Property Management
Let us manage your Broomfield Rental Property
---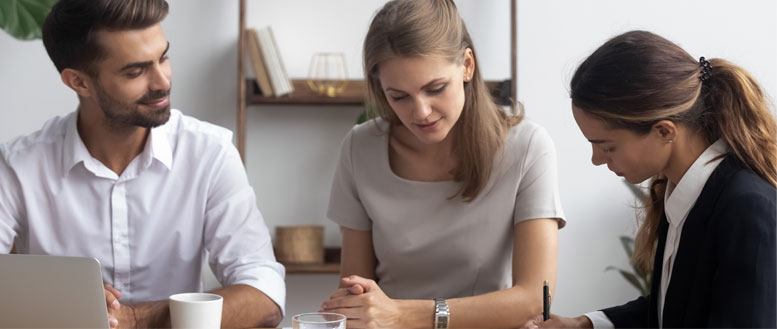 Phoenix Realty and Property Management, Inc. is a small, family-owned company that has been managing an extensive portfolio of single family homes, townhomes, and condos across the Broomfield and Denver Metro Areas since 1986. We offer a full range of property management services tailored to you as an investor, homeowner, or landlord, that serve to maximize the earning potential of your property, and minimize the overall burdens and responsibilities commonly associated with managing a rental home. Want to learn more? Visit our About Us page!
Benefits of using Phoenix Realty and Property Management, Inc.
Full-Service/No-Hassle Management
Unparalleled Customer Service
Small, Local, and Family-Owned
Licensed and Accredited Agents
Active Members of NARPM
Direct Deposit of Owner Funds
Automated Monthly and Year-End Owner Statements
Online Owner and Tenant Portal Access
Comprehensive Marketing Initiatives
Aggressive Tenant Screening Protocols
24/7 Emergency Maintenance Services
Industry-Leading Low-Vacancy Rates and Days on Market
Detailed Lease Agreements to Protect Your Investment
Inspection and Security Deposit Services
Reliable, Experienced, and Insured Vendors
Industry-Specific Local Knowledge
Get started with your FREE PROPERTY CONSULTATION by completing the form .
Schedule Your Free Consultation
Our Services
Tenant Locator Services
---
This service is best suited for owners who reside locally, and who have basic knowledge of lease terms, lease terms enforcement, and maintenance problem solving.
Features:
Assess the rental market value of the property and obtain marketing photos
Market property through numerous online and social media outlets
Handle all email, phone, and live inquiries regarding property
Schedule and host all property showings and tours
Qualify prospective tenants via credit, criminal, and eviction histories, income verifications, and references
Execute a lease on the owner's behalf
Collect security deposits and 1st month's rent
Forward the lease and all applicable documents along with security deposits and 1st month's rent to the home owner
Full Management Services
---
This service is best suited for owners who reside out of state or those who do not want the hassle and stress of handling the collection of rent, lease term enforcement, maintenance issues and more. This is a good option if you have little or no property management experience, or are simply tired of the headaches of being a landlord.
Features:
All of the Tenant Locator services listed above, PLUS
Lease execution between Phoenix Realty and the tenant
Handle all lease extensions, renewals, and modifications when applicable
Collect all rents and maintain security deposits in trust
Disburse monthly rent payments via direct deposit
Enforce all terms of lease upon tenants
Handle all maintenance issues including 24-hour emergency service
Secure online owner access to monthly finance reports, invoices, rent, and deposits
Supply owner year end 1099 Rental Income/Expense report
MUCH, MUCH More!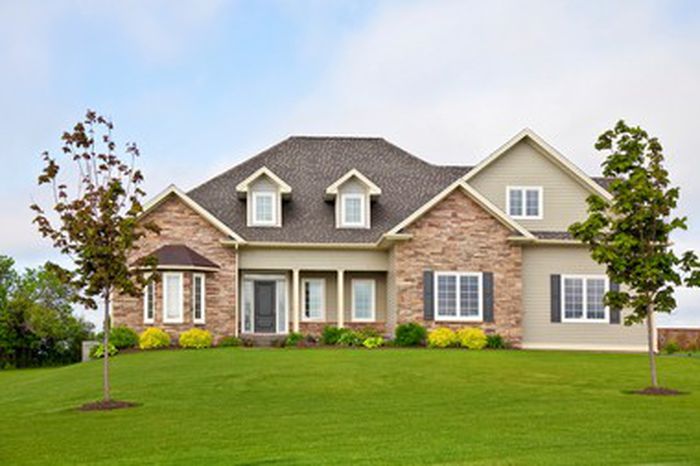 Discover Broomfield
The municipality of Broomfield was incorporated in 1961 in the southeastern corner of Boulder County. While it is unsure who it received its name, most researchers guess it's from the broomcorn grown in the area. Over the next three decades, the city grew through annexations, many of which crossed the county line into three adjacent counties: Adams, Jefferson and Weld. In the 1990s, city leaders began to push for the creation of a separate county to avoid the inefficiencies of dealing with four separate court districts, four different county seats, and four separate county sales tax bases. It also had longstanding political differences with Boulder County, which impelled it to separate. Broomfield reasoned that it could provide services more responsively under its own county government, and sought an amendment to the Colorado State Constitution to create a new county. The amendment was passed in 1998, after which a three-year transition period followed. On November 15, 2001, Broomfield County became the 64th, newest, and smallest county of Colorado. It is also the newest county in the United States (not including county equivalents). Source From Wikipedia
Areas We Serve
DON'T SEE YOUR MARKET? GIVE US A CALL TO SEE IF WE SERVE YOUR AREA.
---