Owner Resources
Information You Need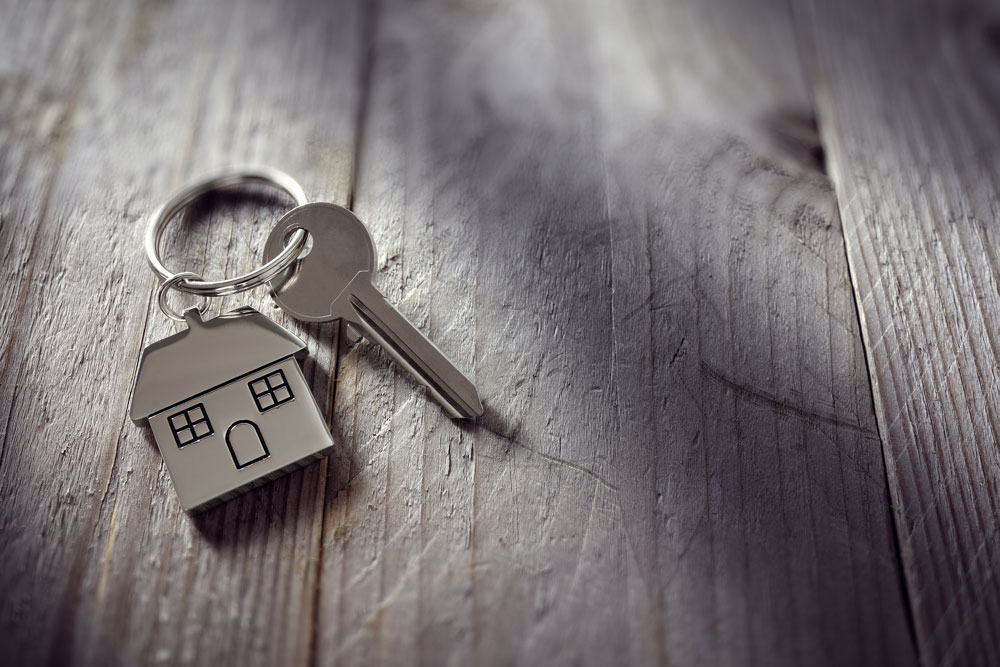 At Phoenix Realty and Property Management, Inc., we treat your home as our own. We offer a wide range of property management services to fit your needs as a landlord or home owner, and tailor our services to ensure that you have the highest level of service for your home. If you are looking for services that are a bit more customizable or "a la carte," please do not hesitate to contact us to further discuss your needs and wants.
Resources
Have a Question?
Frequently Asked Questions
What associations do you belong to?
Phoenix Realty and Property Management, Inc. belongs to the following organizations:
-

National Association of Residential Property Managers (NARPM)
-

Denver Chapter of the National Association of Residential Property Managers
-

National Association of REALTORS® (NAR)
-

Colorado Association of REALTORS® (CAR)
-

Boulder Area REALTOR® Association (BARA)
-

Lafayette Chamber of Commerce
-

Broomfield Chamber of Commerce
-

Boulder Chamber of Commerce
-

Better Business Bureau
View More Owner FAQ's