Owner Resources
Information You Need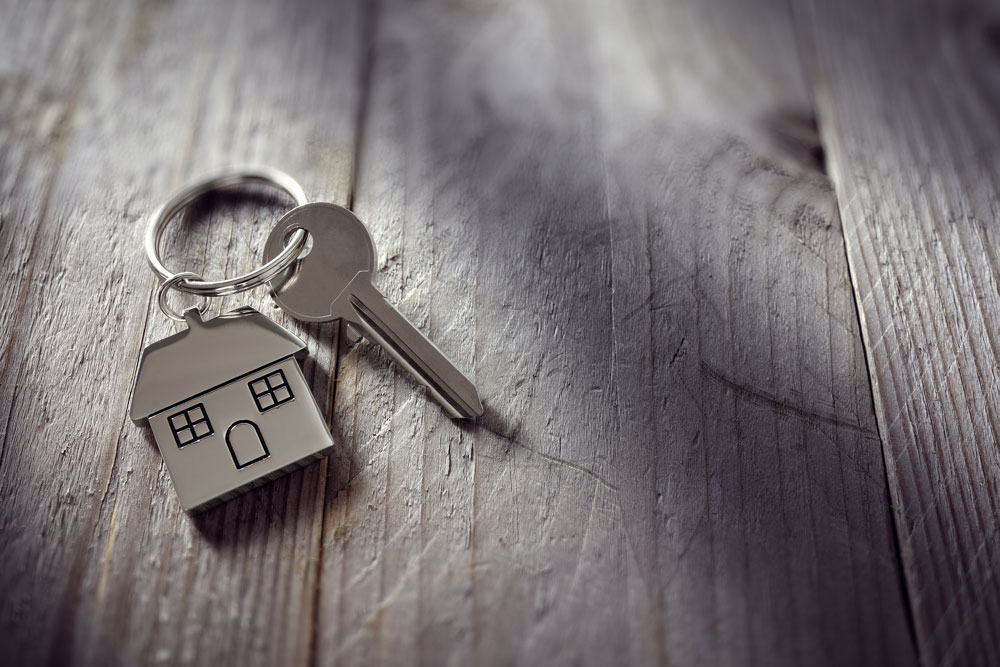 At Phoenix Realty and Property Management, Inc., we treat your home as our own. We offer a wide range of property management services to fit your needs as a landlord or home owner, and tailor our services to ensure that you have the highest level of service for your home. If you are looking for services that are a bit more customizable or "a la carte," please do not hesitate to contact us to further discuss your needs and wants.
Resources
Have a Question?
Frequently Asked Questions
How long has your property management company been in business?
Our company has been proudly serving the Front Range since 1986. In choosing a property management company, you want to make sure you go with a company that specializes in property management and has a long, proven track record. Choosing a company with strong ties to the community and local expertise will always be most beneficial for your investment.
View More Owner FAQ's